Discount automatically applied.
VIB Gummies are a very convenient and tasty way to experience relaxation. Our gummies can be use to support typical, everyday stresses. You can bring your gummies to work or you can pop them into your bag when you are out and about.

Our bottle contains 30 gummies perfectly dosed at 10mg per serving. Each gummy is packed with vitamins giving you immediate relief to help you feel relaxed and stress free throughout the day.

For Best ResultsTake 1-3 gummies daily as needed.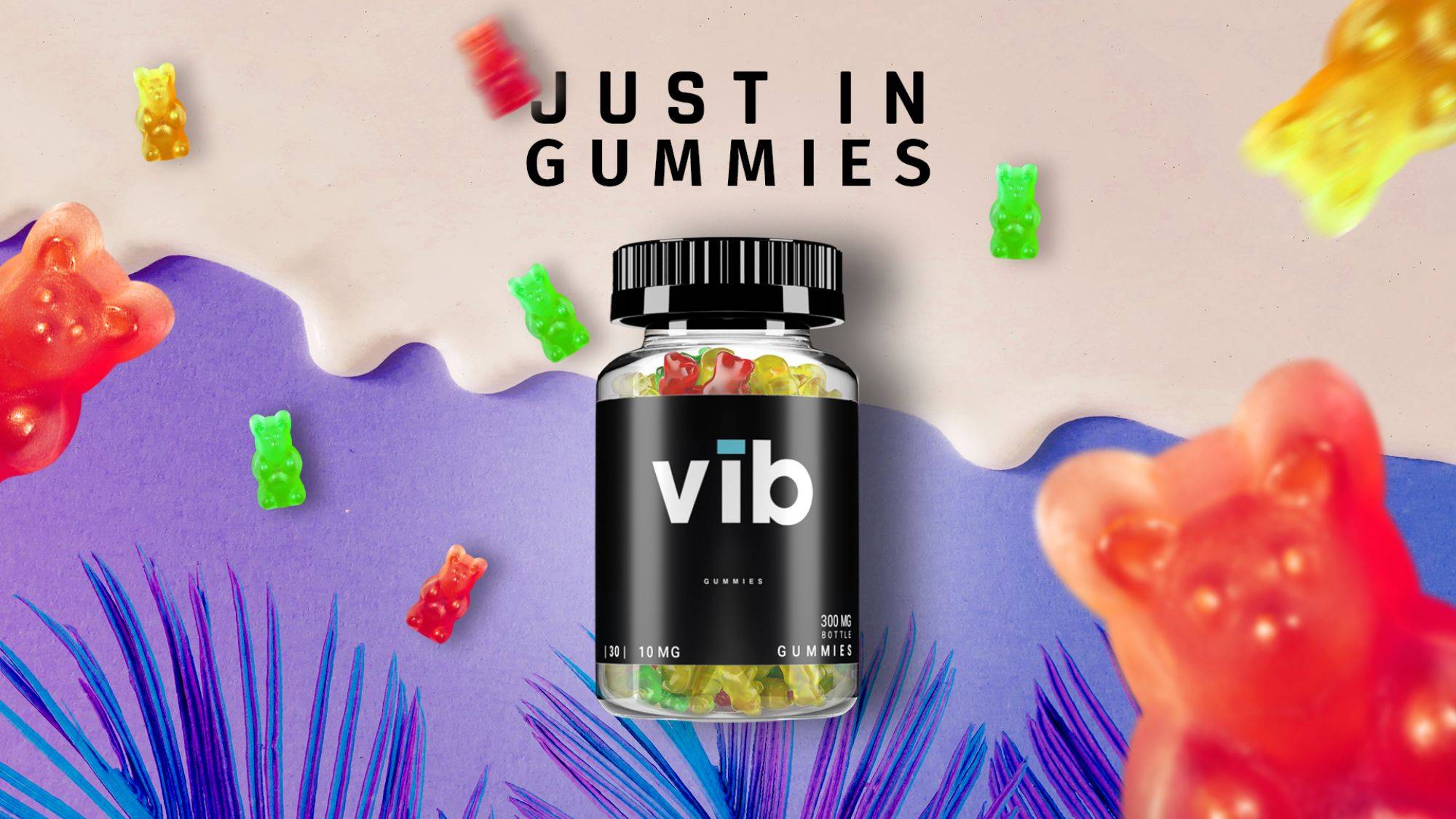 Corn syrup, sugar (from Beets), water, gelatin, citric acid, Natural and artificial flavors, lactic acid, pectin (derived from fruit), titanium dioxide (color), FD&C yellow #5, Yellow #6, Blue #1, Red #40

MCT oil is a supplement often added to smoothies, bulletproof coffee and salad dressings. As the name suggests, medium-chain triglyceride (MCT) oil contains medium-length chains of fats called triglycerides. ... MCT oil is most commonly extracted from coconut oil, as more than 50% of the fat in coconut oil comes from MCTs.