Vaping CBD has never been easier - buttonless design, no assembly, and no charging makes these pens the ideal choice for easy, on-the-go usage. Filled with our perfectly balanced CBD e-liquid blend, each disposable pen contains 250mg of premium, solvent-free CBD oil and will last about 100-150 puffs. Each 2 second puff dispenses about 2-3 mg of CBD. We recommend you begin with small puffs at first and slowly work your way to bigger puffs to insure it works to its maximum potential. We wanted to create a product that would allow those who may not be familiar with vaping to try CBD, which is what led us to create the simplest vaping system possible: no charging or assembly required, simply puff away.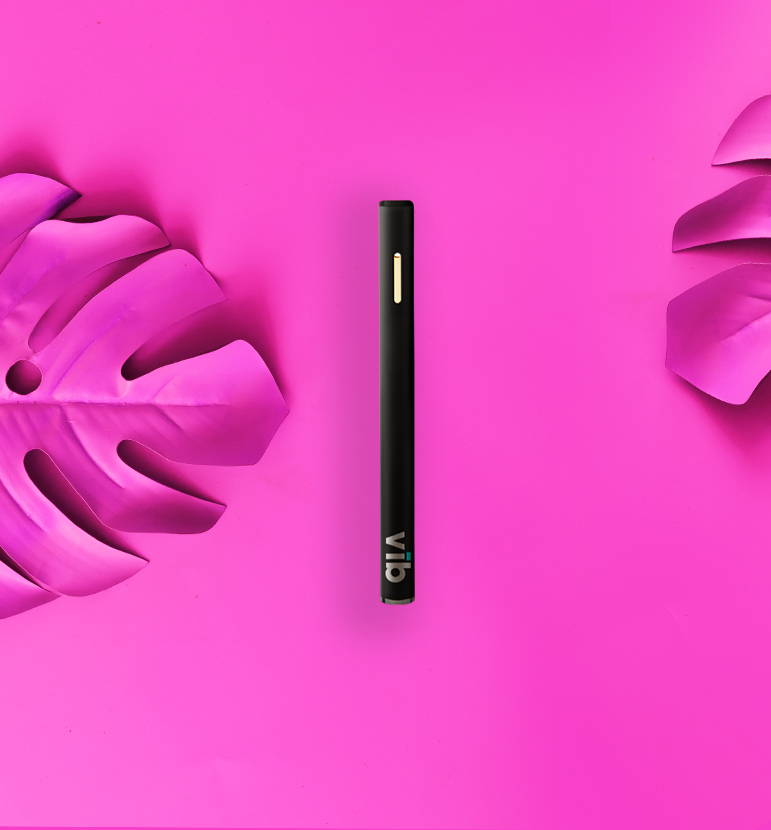 99%+ Pure CBD Isolate, MCT Oil, Natural Flavoring

CBD isolate is a crystalline solid or powder that contains pure CBD. CBD crystalline is surprisingly versatile when it comes to consumption. There are many benefits to using pure CBD powder over other forms of CBD. While preparing CBD isolate for consumption, all other cannabinoids and plant impurities must be removed.

MCT oil is a supplement often added to smoothies, bulletproof coffee and salad dressings. As the name suggests, medium-chain triglyceride (MCT) oil contains medium-length chains of fats called triglycerides. ... MCT oil is most commonly extracted from coconut oil, as more than 50% of the fat in coconut oil comes from MCTs.