This rich, creamy CBD cream is packed with essential oils including powerful Pure CBD Isolate, Menthol, Paraguariensis Leaf, Peppermint Oil, Arnica Montana Flower and other beneficial naturally derived ingredients, creating an immediate soothing sensation, while moisturizing your skin. Cannabidiol oil is one of the primary phytocannabinoids found in the cannabis plant that soothes targeted areas when applied topically. It naturally integrates with the body's endocannabinoid system to sooth sore muscles and aches.

Recommended Use

Apply small amount (one pump) to affected area and rub in. Use every 4-6 hours.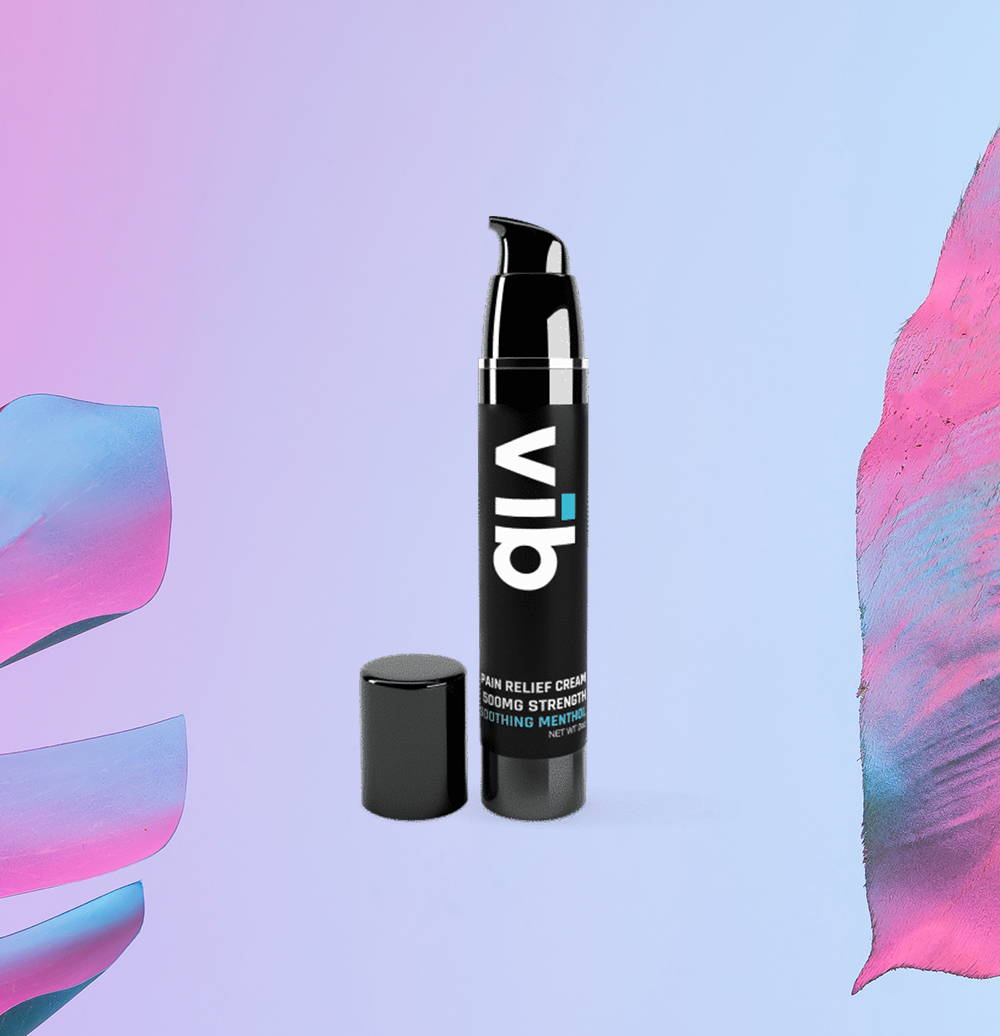 99%+ Pure CBD Isolate 500mg, Menthol-USP 14%, Aqua (deionized water), arnica montana flower (arnica) extract, boswella serrata extract, bromelain, carbomer, diazolidinyl urea, eucalyptus globulus oil, glycrrhiza glabra (licorice) extract, ilex paraguariensis leaf (yerba mate) extract, mentha piperita (peppermint) oil, methyl paroben, MSM (dimethyl sulfone), polysorbate-80, propyl paragon, propylene glycol SD-alcohol 40B, triethanolamine

CBD isolate is a crystalline solid or powder that contains pure CBD. CBD crystalline is surprisingly versatile when it comes to consumption. There are many benefits to using pure CBD powder over other forms of Hemp. While preparing CBD isolate for consumption, all other cannabinoids and plant impurities must be removed.

MCT oil is a supplement often added to smoothies, bulletproof coffee and salad dressings. As the name suggests, medium-chain triglyceride (MCT) oil contains medium-length chains of fats called triglycerides. ... MCT oil is most commonly extracted from coconut oil, as more than 50% of the fat in coconut oil comes from MCTs.